Learn from Miloš
Would you like to learn from a professional racing driver with a proven track record?
01
Improve your skills
Would you like to improve your driving, drifting or racing abilities?
02
Racing licence
Obtain your first racing licence
03
Dare to dream
Do you want to make your racing dreams come true?
04
Sim Racing
Remotely or on the spot, learn the basics on a simulator
05
Your first track day
Ready to hit the track?
06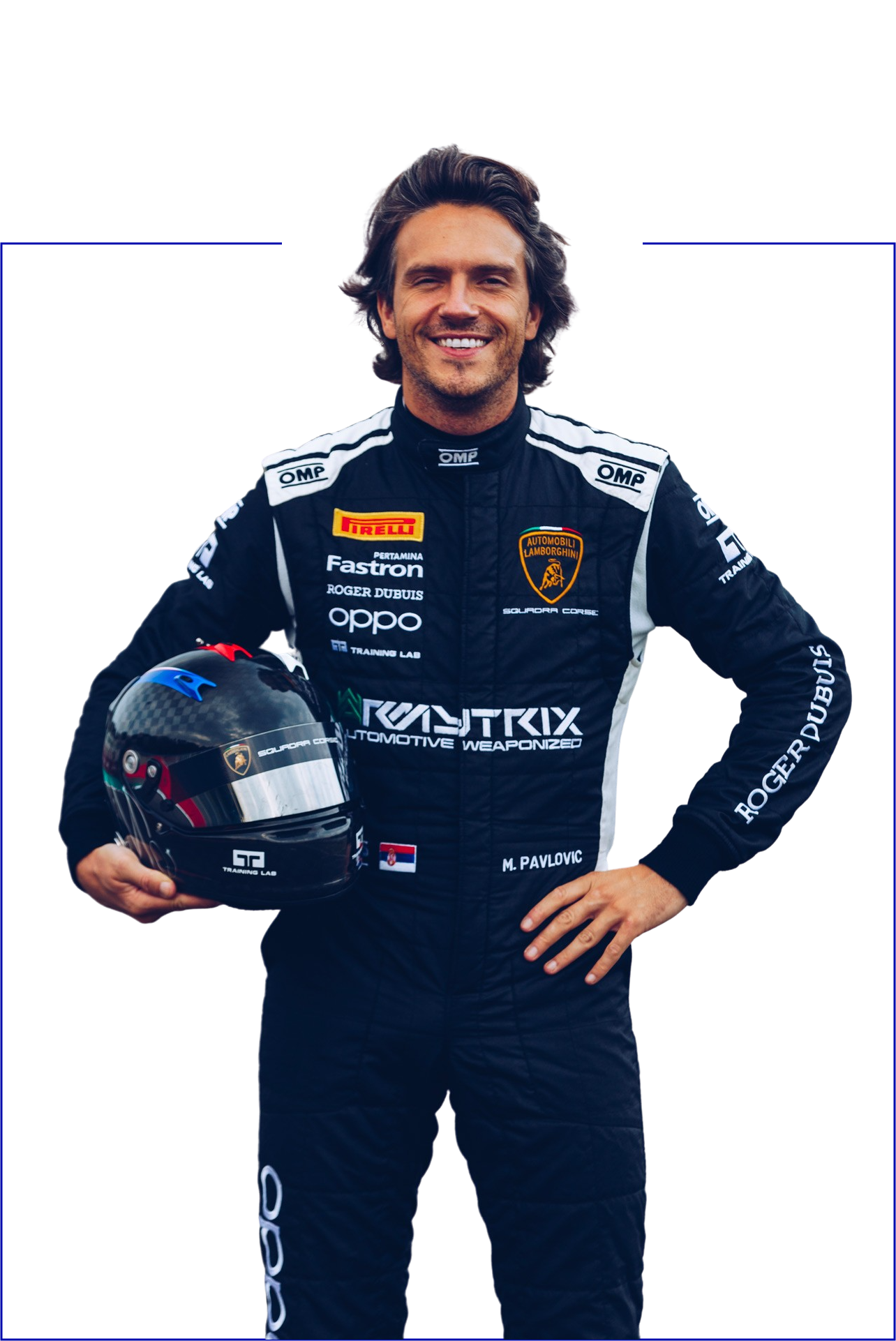 Sim coaching
The real thing
Media
Latest photo and video