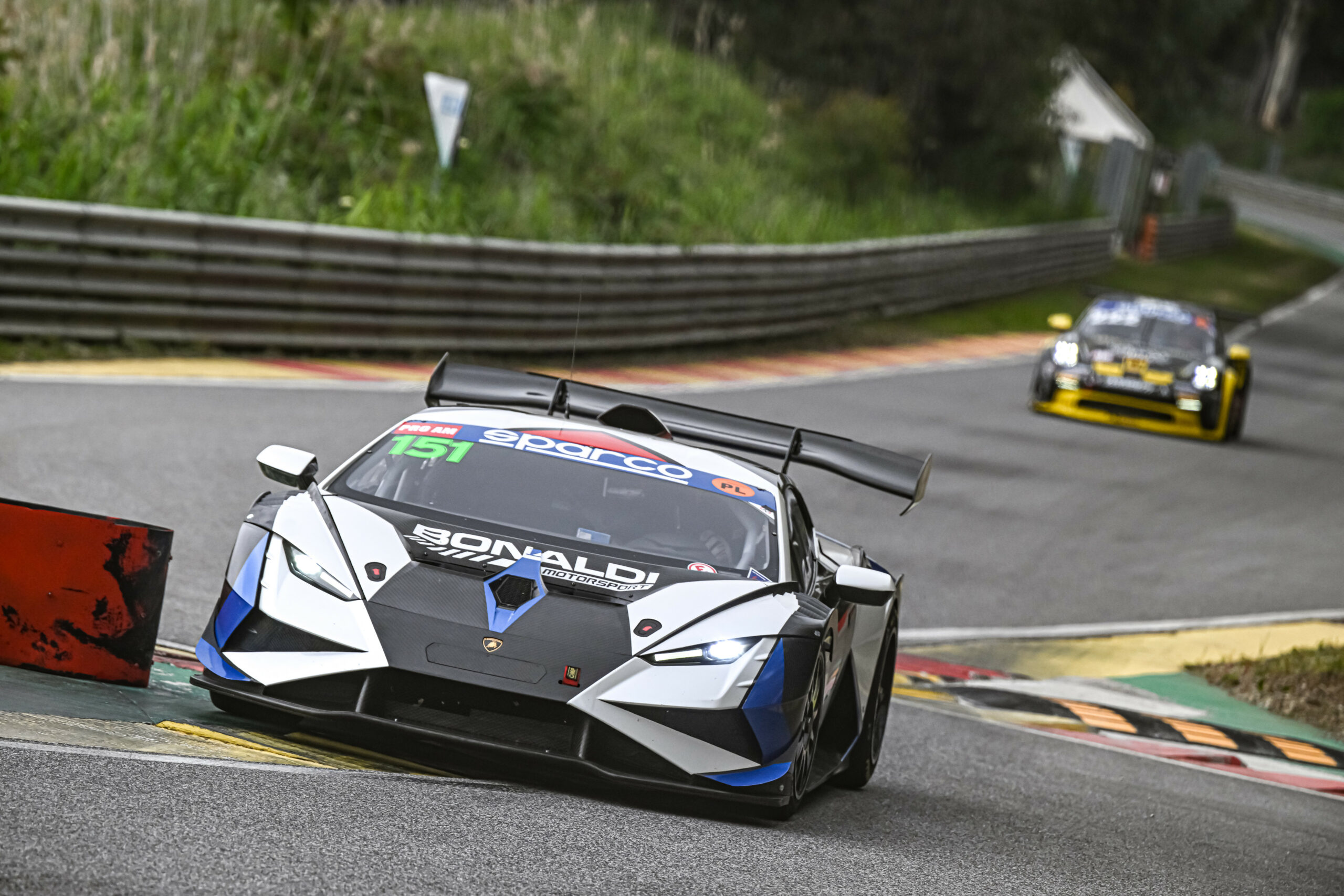 CIGT Endurance, first race of the season
The first race of the Italian GT Endurance championship will take place this weekend in Pergusa, Sicily.
Michael and Milos are returning to the series after winning the championship in 2022. They will keep racing with Bonaldi Motorsport and will do their best to try and retain the title in the new season that is about to start.
More info on the racing weekend will follow shortly.
"It's exciting to be here in Pergusa and start the CIGT Endurance season again. I think we have a good package and with a bit of luck we can fight for some good results".

Miloš Pavlović