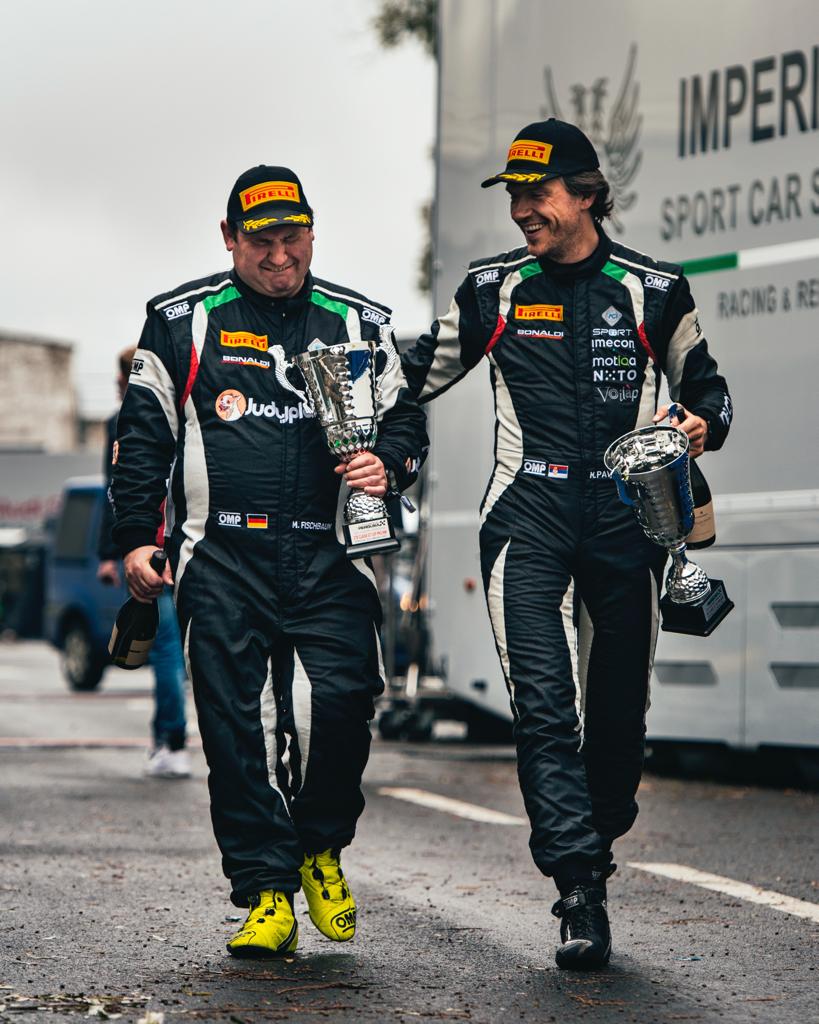 Race 1 – CIGT Endurance
First race of the Italian GT Endurance championship was held in Sicily on the circuit of Pergusa. It was a tough racing weekend due to the bad weather that is afflicting most of Italian peninsula.
In heavy rain condition, Milos has finished the opening round of the season second in class.
A good start of the season considering this circuit is not suiting particularly well the Huracan Super Trofeo Evo II.
"I am happy with how things went. It was a tough weekend for the cars, team and drivers
and we finished it positively. Now we can build on this positive result".
Second round of the championship will be held in Mugello on the 08 & 09 of July.