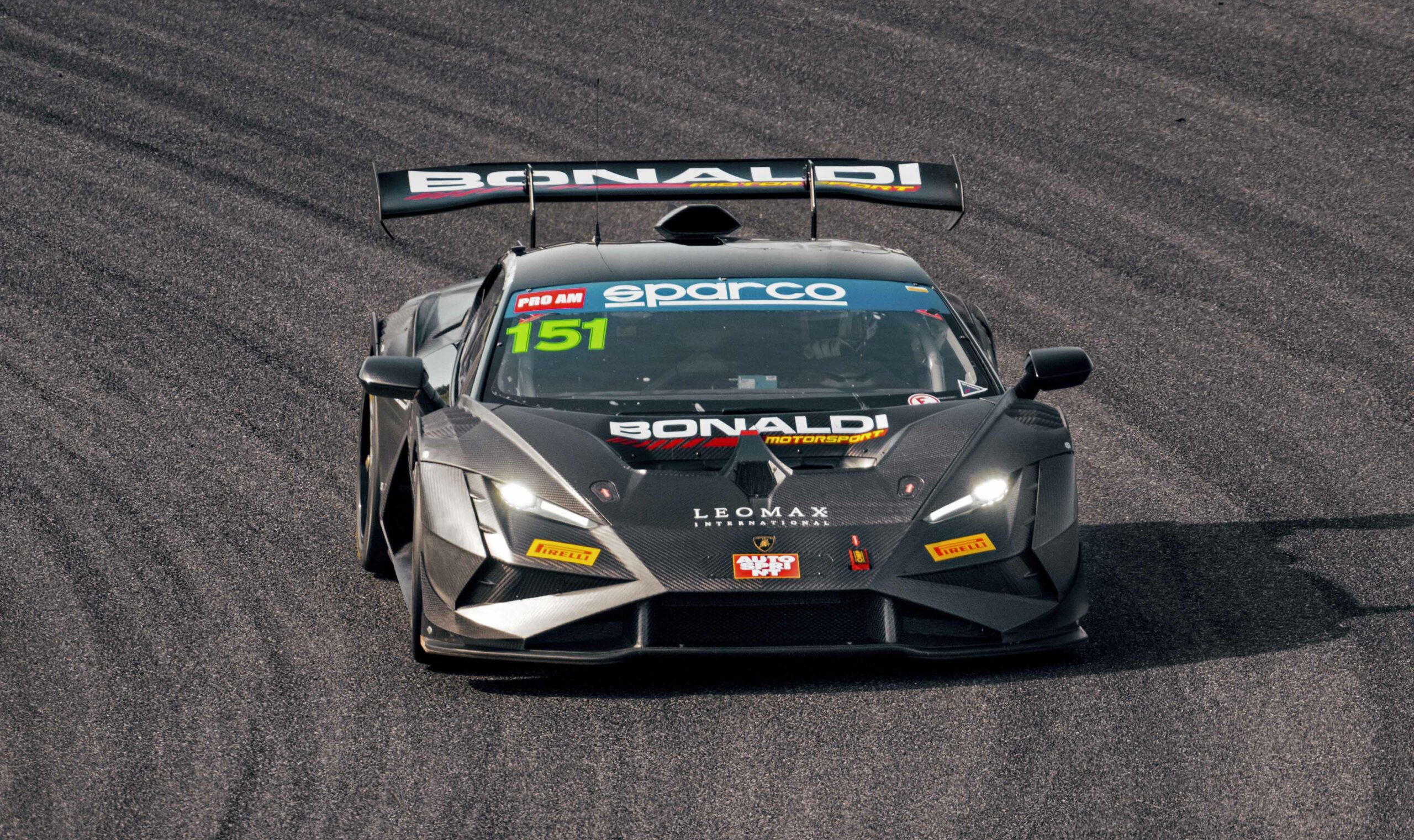 Race 2 – CIGT Endurance
The second race of the Italian GT Endurance series took place on the legendary circuit of Mugello on the 8 and 9 of July.
Milos had another positive weekend and finished once again on the podium. This time the Bonaldi due managed to secure third position after a tough and extremely hot race. Tarmac temperature measured an incredible 68 C°.
This result leaves the Bonaldi #151 car in second position in the overall championship standings.
"I am happy with the overall performance of the car, with the work of the team and with another podium finish. Second place was a possible achievement but unfortunately we had a small issue with the car which slowed us down in the final stages of the race. Everything is still possible and I am very much looking forward to the next round of the championship".