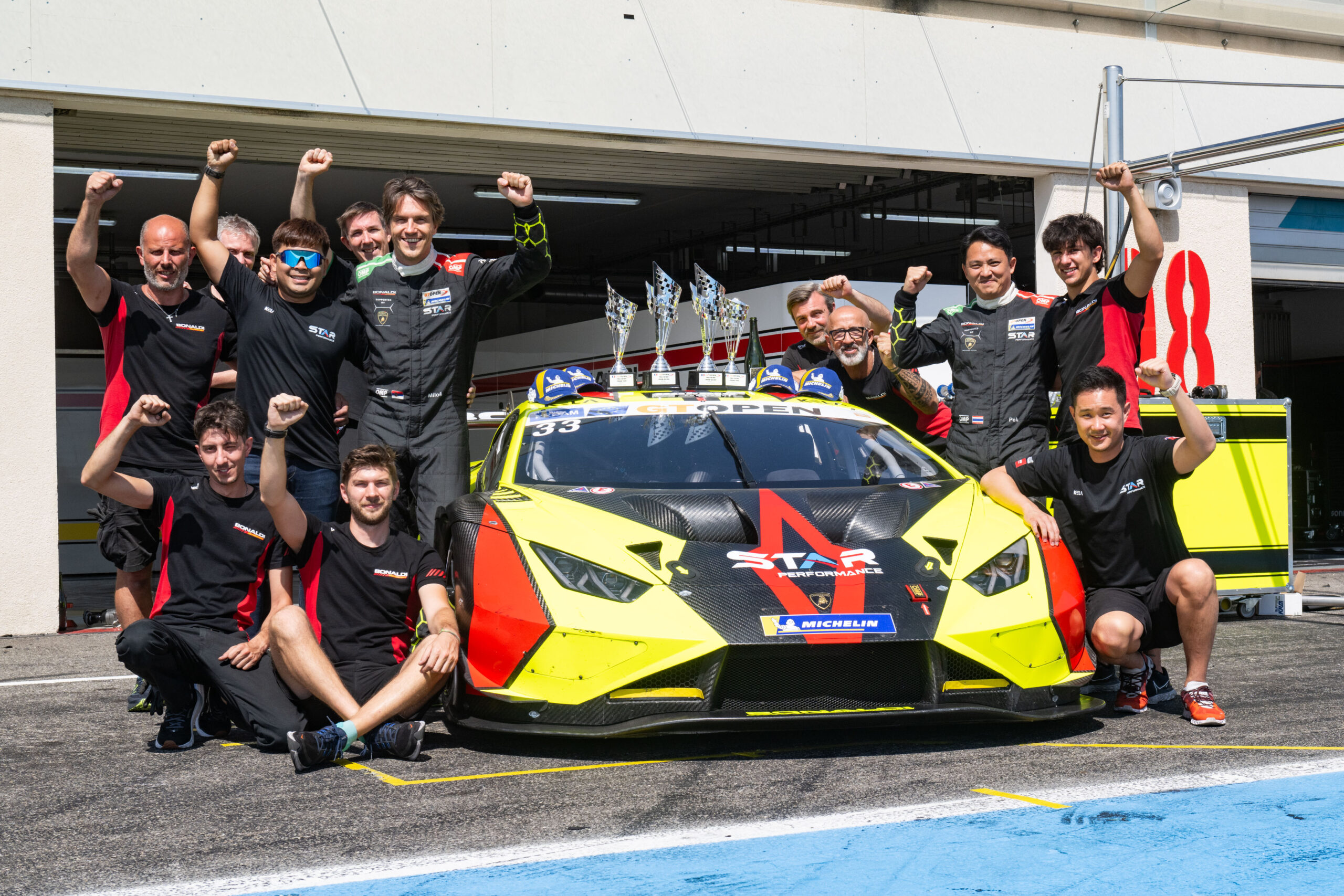 GT Open – Double podium finish in France
The 6 th and 7 th round of the International GT Open Championship was hosted on the circuit of Paul Ricard, France.
After a difficult start of the season, the #33 car duo finally managed to climb on the podium.
They did it not only in one but in both races here in France scoring P2 in race 1 and P3 in race 2.
"We could finally see what our true potential is when everything works and we don't make
any mistakes throughout the weekend. I hope that we have broken the ice and that from
now on we'll have more weekends like this. I am really super happy".