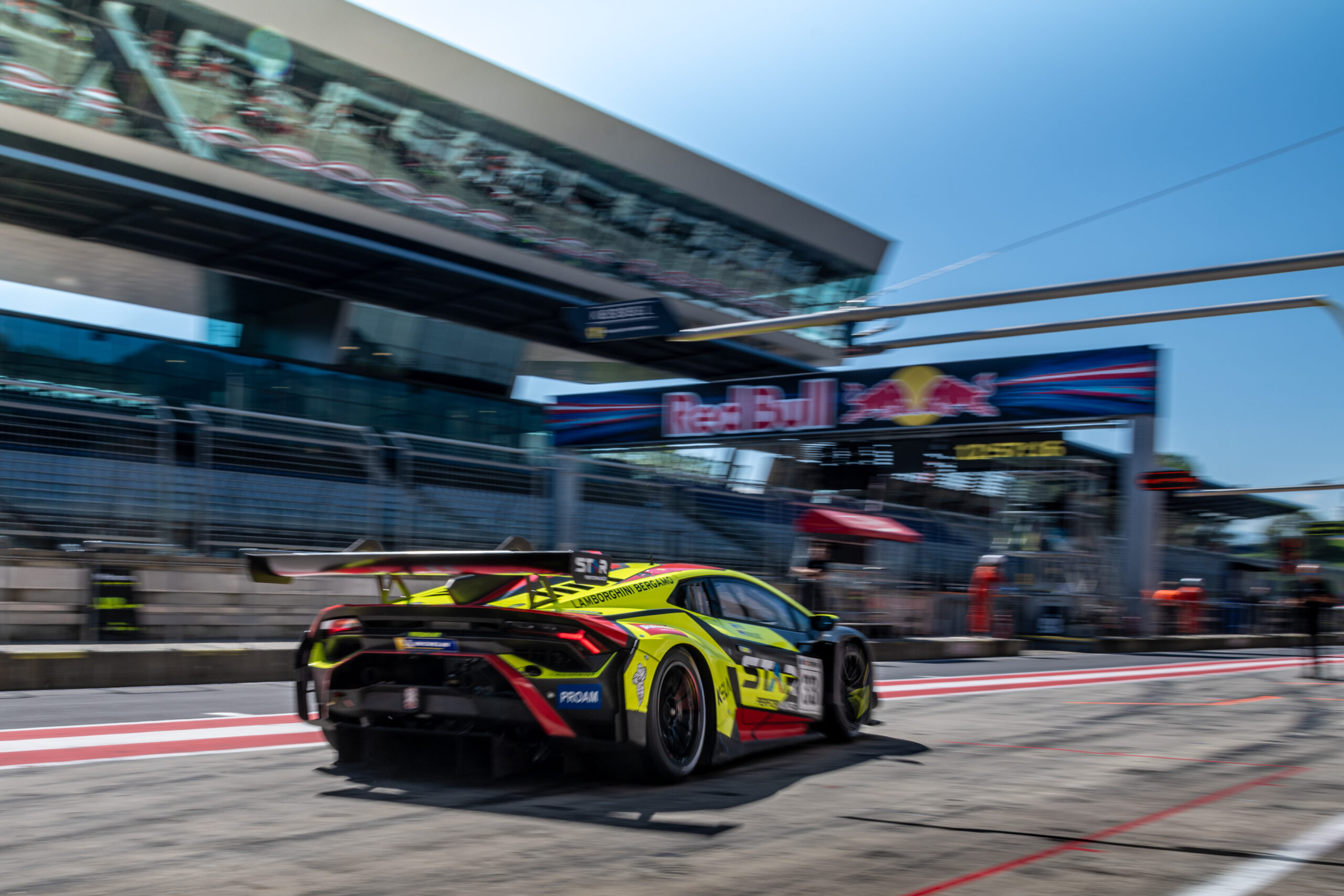 GT OPEN – Tough weekend in Austria
Round 8 & 9 of the International GT Open championship was held in Austria at the Red Bull Ring.
Considering the circuit, Bonaldi team expected to have a tough weekend. That proved to be correct as in both races Milos and his teammate didn't manage to score any points. In fact, they finished the first race in nineteenth position and scored a DNF due to a contact in race 2.
Next race of the championship will be held in Italy at the legendary Monza circuit on the 23 & 24 of September.
"this weekend was particularly tough. We lack power and we need to understand why, we were consistently the slowest car in the field. On a circuit like this without power you can't do much to overcome the issue".