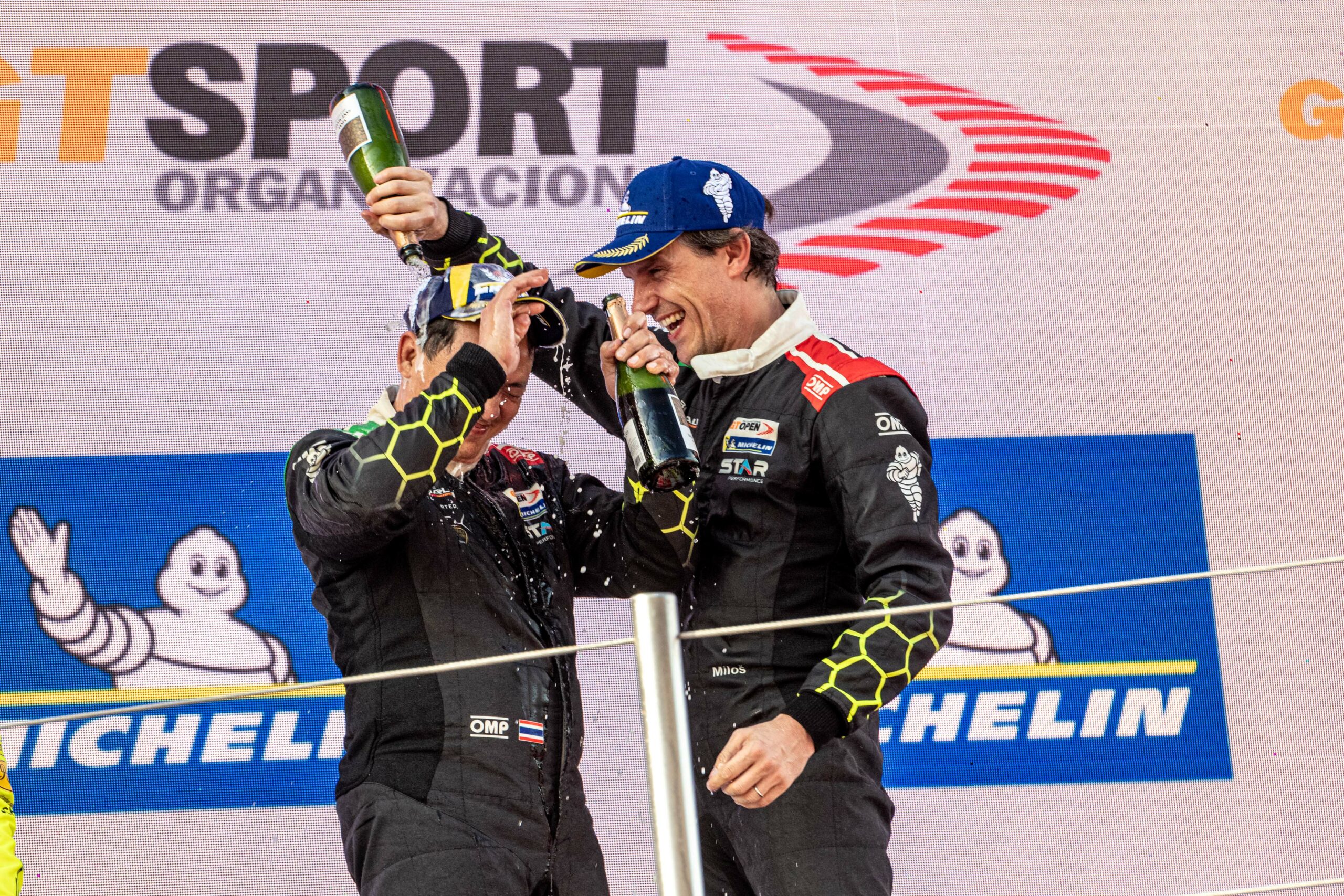 GT Open – First win of the saeson!
The final round of the International GT Open championship was held in Spain, on the famous circuit of Catalunya.
This was a special weekend for Milos and his team. In fact, on Saturday they've managed to achieve their first race win of the season, a very important milestone in this new project! This win is also a first for Bonaldi Motorsport with a GT3 car. Definitely a very special weekend for all those involved.
Sunday's race was a more difficult one. In fact Milos finished outside the points. Still, this did not overshadow the achievement reached the day before.
Car #33 ended up the PRO-AM championship in 5th position overall, a good result considering this is a debut season for all the parties involved.
"This was a great way to end up our season! A win is always a win! I am very proud of how we did this year. We started slowly but grew throughout the year and in the end achieved something that seemed impossible only a few months ago! Now let's see what the future brings."